Ingresa o regístrate acá para seguir este blog.
Seguir este blog


[Listen to an audio version of this blog entry here. ]
'Say "yes" and think of a way to do it after.' That was the advice of an Israeli acquaintance a few years back as doubts about my suitability held me back from committing to a project on which I'd been asked to collaborate.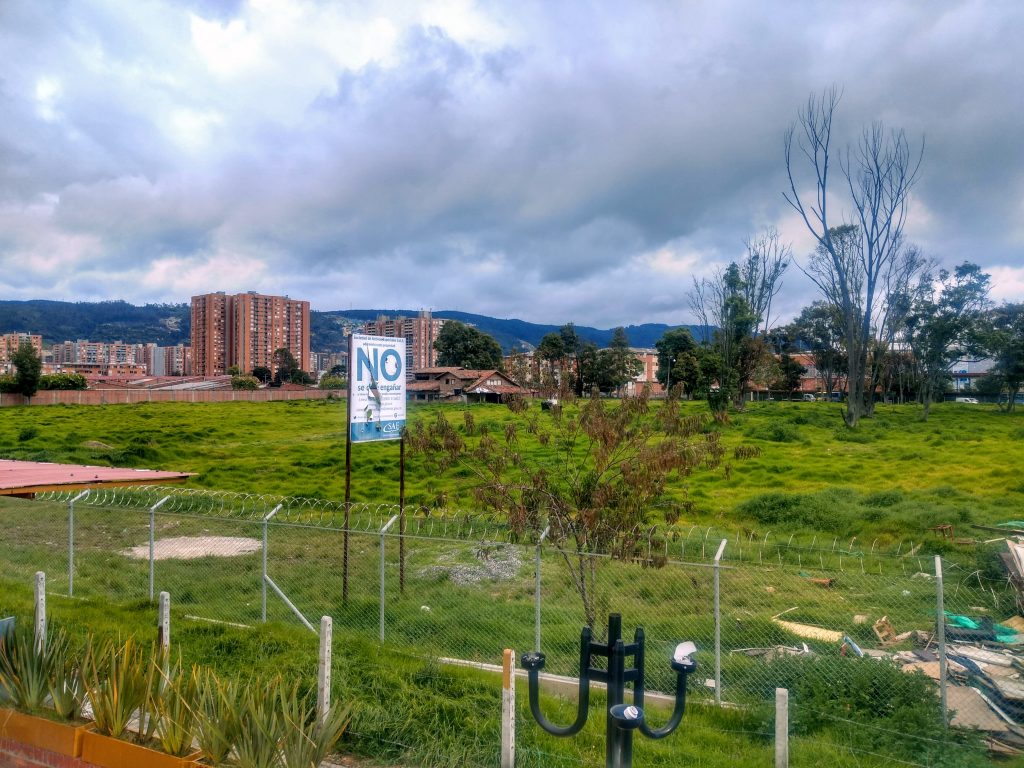 Years later, I can't even remember what the work was and whether I got involved or not — it clearly wasn't that life-changing — but it was the advice from my friend that stuck.
Know your limits
You see, at times I have — or certainly had in any case — this tendency to think about all that could go wrong, to focus on my unsuitability for new tasks, rather than look to my existing skill set and see how I could adapt it to meet new challenges.
Other, perhaps even less-qualified people would just jump in without hesitation.
Both approaches do have their downsides. It is prudent to give some proper thought before committing. Yet the overly defensive, negative if you will, reaction is probably, in the majority of cases, the most damaging for the responder. Nothing ventured and all that.
Of course, there are times when you just know that what's on offer isn't for you. It might be a case that it's not the right time — 'not now, but not never' — or you're simply not interested. In these instances, a swift 'no' is the best course of action. All parties involved can then move on with no harm done (as long as, to paraphrase Don Corleone in The Godfather, the other's interests don't conflict with yours).
Saying no, however, appears to be a very hard word for many to utter (eh, sorry Sir Elton, but I wager it's even harder to say than 'sorry'!).
'The Dutch generally have no problem in giving a blunt "no" when needs be.'
Now, the natural course to take here for a foreigner living in Colombia is to highlight that the inability to say no is particularly acute in these parts. That might be so — I've frustratingly experienced it many times over — but I'm not sure if folk in my home country, Ireland, are much better on this, to name just one.
As I've written about oft-times before, I do notice some cultural similarities between Colombia and Ireland. Perhaps we can add to this the practice of saying yes when we really mean no. (In fairness, my own "weakness" on this is being non-commital, giving neither a yes nor a no.)
Yes means no
Others, such as the Dutch, generally have no problem in giving a blunt no when needs be. For those of us used to a more softly-softly approach, hearing such a response might seem rude. For the most part, however, it's the best way forward, clear and unequivocal. What's more, it doesn't need to be followed up by a raft of excuses or mitigating factors. As the old drug slogan went, 'just say no'. Full stop.
I must mention another aspect to this equivocalness: when somebody wants to keep all options open. It's understandable. Again, though, it's best to be upfront with those awaiting a response. For example, 'I can't commit right now, but in a month's time I may be in a position to do it.' At least it gives some clarity.
This is where Colombians — yes, I am generalising — tend to score badly. Many will give what seems like a definitive yes when their subsequent actions clearly show that this wasn't exactly what they had in mind. Time, energy and, at times, money is wasted in finally reaching this conclusion.
That Colombian yes is quite distinct from my Israeli friend's suggestion. His referred to a situation where there was an interest and an honest intention to do something, it just came with some doubts and fears. A case of 'give it a lash and see how it goes'.
If that's not where your mind is at, it's best to give a Dutch no — qualified if needs be — allowing us to get on with our respective businesses with little harm done or time wasted.
---
Listen to Wrong Way's Colombia Cast podcast here.
Facebook: Wrong Way Corrigan — The Blog & IQuiz "The Bogotá Pub Quiz".
(Visited 255 times, 1 visits today)